6085 N. Kolb Road | Tucson, AZ 85750
Phone: 520-209-8000 | Fax: 520-209-8070
Attendance Line: 520-209-8090
School Hours: 8:00am - 3:00pm
K-AM: 8:00am - 11:00am
K-PM: 12:00pm - 3:00pm
Early Release Hours: 8:00am - 1:30pm
Office Hours: 7:30 - 3:30pm

Dr. Judith Dauman
Principal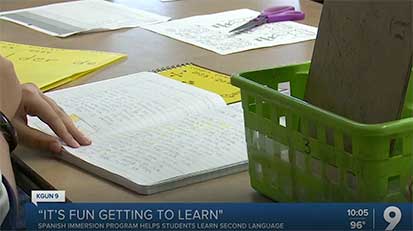 Getting into the Flow of Spanish
"(Learning Spanish) takes a lot of practice and definitely a lot of messing up," fifth grader London Emerson said. "Your Spanish just starts to flow and then you're able to talk and you start putting words into sentences and then it kind of clicks," she said. View full story here.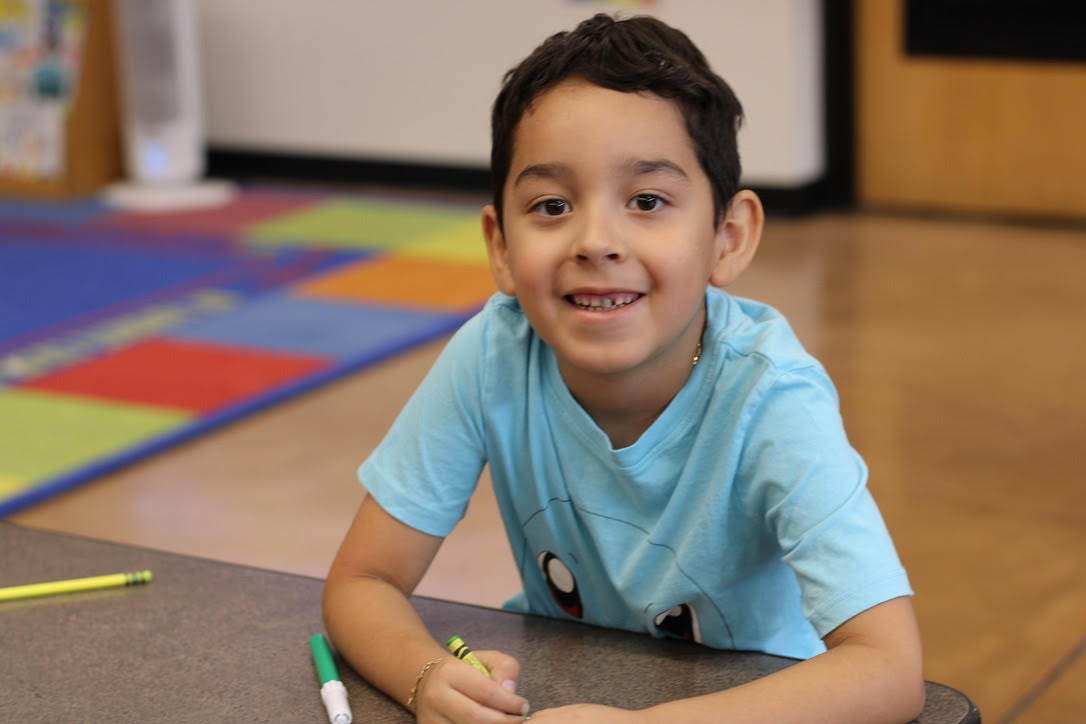 Kindergarten Show & Tell
Families with kindergarten-age children (those who will be 5 years old prior to September 1, 2024) are invited to attend our upcoming Kindergarten Show & Tell experiences. To sign up, click here
November 28 and January 23, 2:00 p.m.
October
24 thru 26 - Teacher Conferences - 1/2 day schedule
27 - Trunk or Treat
31 - Grading Day - 1/2 day schedule

McKinney-Vento Act: Rights & Protections